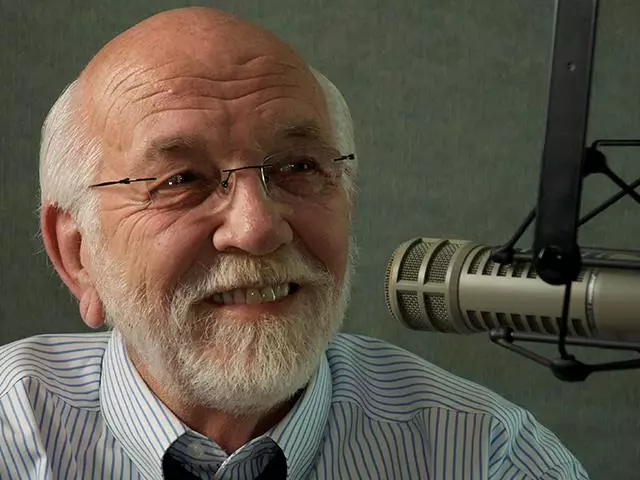 Street-Smart Christians
March 10, 2011
A naïve Christian is an oxymoron.
Featured Resources From Key Life Network


THE GIFT OF ADDICTION
You did it again. You drank. You got high. You slept with him/her. You gave in to the temptation of porn. What gift could you possibly find in so much failure? But when your helplessness drives you to turn to God and admit your need, you will experience the greatest gift of all—his presence, his kindness, his forgiveness, and his peace. Erik Guzman explains that when we think it's up to us to rise above our suffering or sin, we alienate ourselves from our only source of help. But when we come to the end of ourselves, realize that our addictions have controlled us and turn in desperation to God, then we see that coming to the end of what we can do is the beginning of faith. That is the gift of addiction.
Request yours