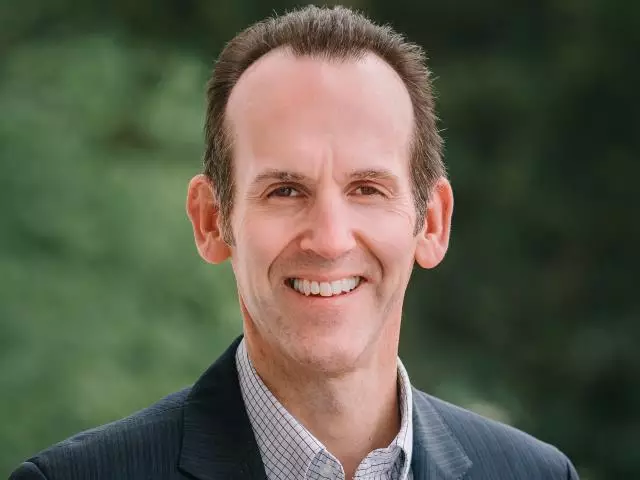 Life to the Full: Gloriously, Part 2
September 24, 2020
With all the information overload today, it's never been easier to keep the truth of God at a distance. It becomes just another piece of information we scroll past and ignore. Instead, it needs to penetrate, and only by God's Spirit as we embrace it through personal trust will it touch our mind, conscience, will, and emotions.
Featured Resources From God Centered Life

Pocket Prayers by Max Lucado
Do you ever get distracted when you pray? Do your thoughts zig, then zag, then zig again—your head swarming with all the things you need to do that day? If so, there is hope. In this brief book, pastor and New York Times bestselling author Max Lucado will help you direct your prayers to the Source of all hope and strength in Pocket Prayers, which contains 40 guided prayers and complementary Scriptures for any situation.
Request Yours