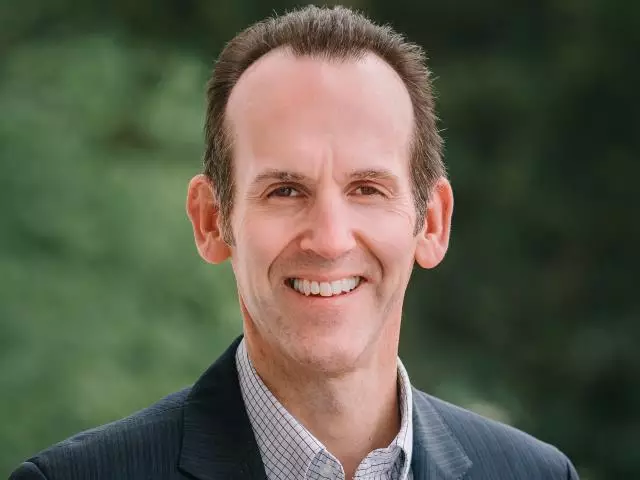 God Centered Life - God Says Go, Part 1
November 30, 2022
Our culture insists that you make your own luck and pull yourself up by your own bootstraps in order to get ahead. But what if luck (or blessing) is not earned, but granted? God determined to bless the whole world through Abraham, which is fulfilled in Christ through faith.
Featured Resources From God Centered Life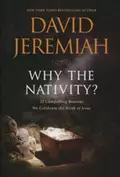 Why the Nativity? by David Jeremiah
Every year, millions of people around the globe celebrate Christmas. But what does it all mean? Drawing from both the Old and New Testaments, noted pastor and theologian David Jeremiah provides answers to 25 of the most thought-provoking questions surrounding the most pivotal moment in human history―the birth of Jesus Christ.
Get Yours Today!