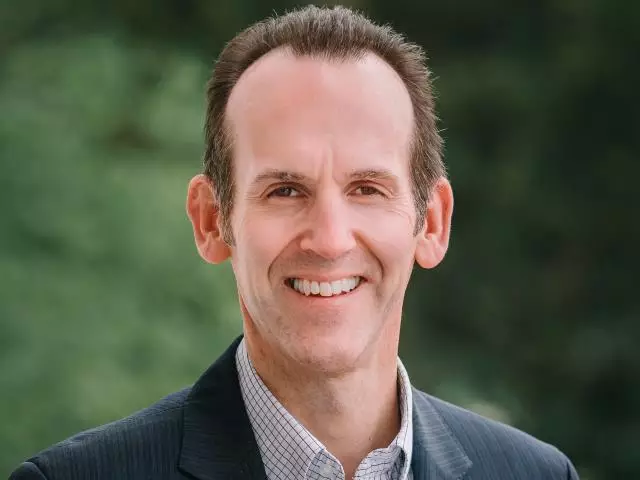 7 Days to Revitalize Your Life: Eternity
December 17, 2019
Society seems to be growing out of the idea of life after death. But can we really attend a funeral and not give a thought to whether this is all life is about? When you're around death, you're close to eternity, and the veil parts a little bit and life seems very translucent.
Featured Resources From God Centered Life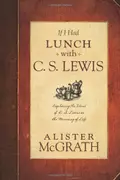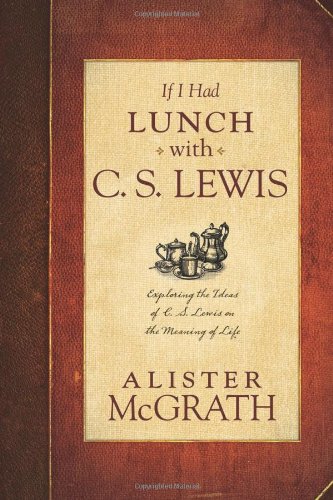 If I Had Lunch with C.S. Lewis by Alister McGrath
What if you could ask C.S. Lewis his thoughts on some of the most difficult questions of life? If you could, the result would be Dr. Alister McGrath's provocative and perceptive book, If I Had Lunch with C.S. Lewis. Best-selling author, prominent academic, and sought-after speaker, Dr. McGrath sees C.S. Lewis as the perfect conversation companion for the persistent meaning-of-life questions everyone asks.
Get Yours Today!