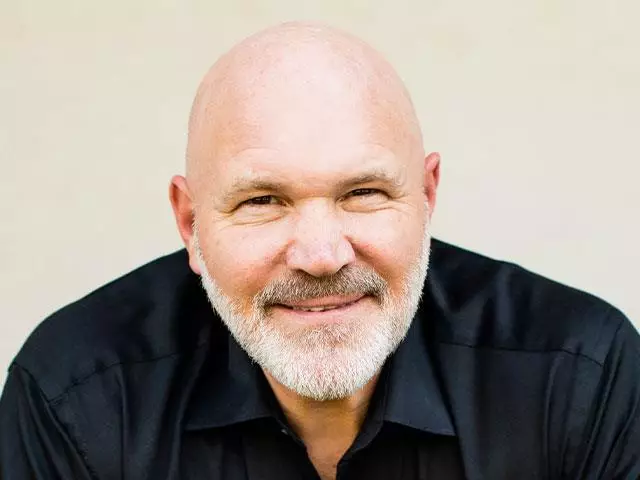 What War? - Part 2
August 18, 2020
The Christian life is not a playground. It's a battleground. You surely face struggles in life with health, finances, relationships and job stresses. Are you ready for victory against these struggles? Pastor Jeff Schreve will help you realize that you really are in a war and provide insight about the weapons you'll need in the battle to defeat the opposition.
Featured Resources From From His Heart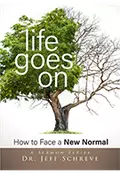 Life Goes On: How to Face a New Normal
God never promised that life would be easy, in fact, He told us that life would be filled with troubles. What do we do when those troubles come and turn our lives upside down? In this series from Pastor Jeff Schreve, discover how you can trust God with your sorrow and pain, find His arms open wide in the hardest of times and how you can step out in faith into a new normal.
Request Yours