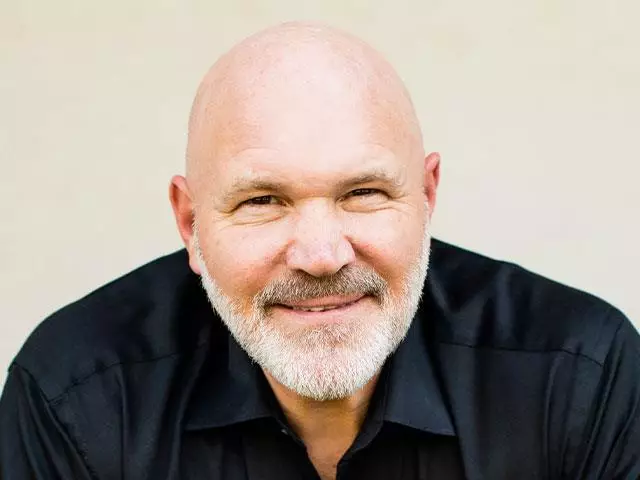 What War? - Part 1
August 17, 2020
The Christian life is not a playground. It's a battleground. You surely face struggles in life with health, finances, relationships and job stresses. Are you ready for victory against these struggles? Pastor Jeff Schreve will help you realize that you really are in a war and provide insight about the weapons you'll need in the battle to defeat the opposition.
Featured Resources From From His Heart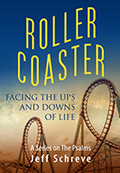 Roller Coaster: Facing the Ups and Downs of Life - Series
Life is like a roller coaster, filled with ups and downs, good times and tough times. In the midst of it all, God is good and faithful. In this series on Psalms, Pastor Jeff Schreve takes a no-holds barred look at the struggles we all face on planet earth. In spite of it all, we can follow in the footsteps of the psalmist and trust God to see us through.
Request Yours