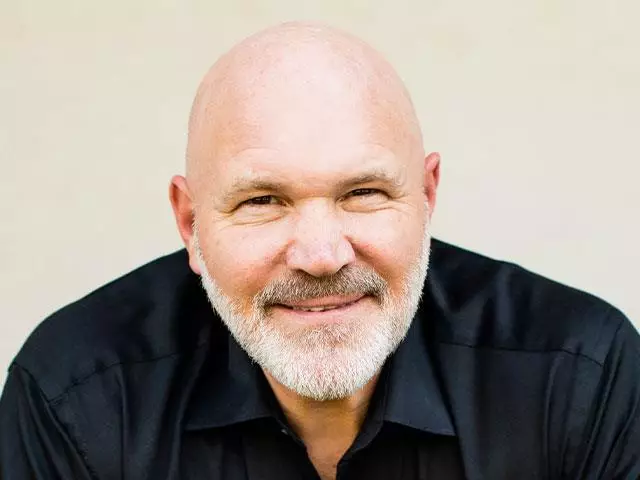 The Grace of Worship, Part 2
February 10, 2012
Do you know how much you have been forgiven? A true worshiper understands the depth of grace and forgiveness that has been poured out on his or her behalf. Jesus wants you to come just as you are and learn from Him. This message is one of six in the series THE HEART OF WORSHIP.

Featured Resources From From His Heart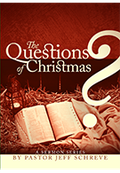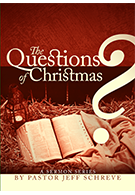 The Questions of Christmas-Series
The Christmas story is filled with miraculous events as Jesus Christ entered this world. Many questions arise as a result. Is this all true? What did it mean then…and what does it mean today? Join Pastor Jeff Schreve as he shares the reasons why the story is true, and the difference Jesus wants to make in our lives.
Order