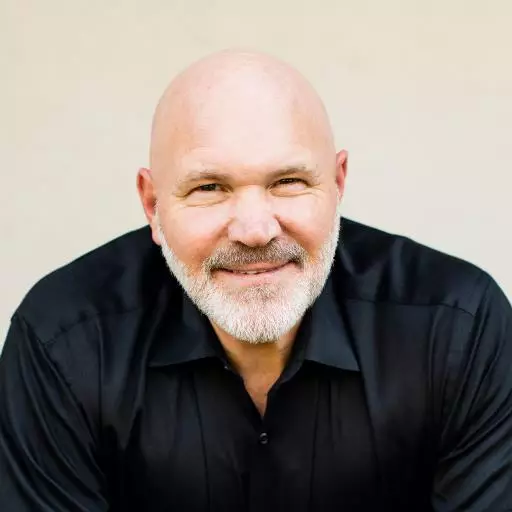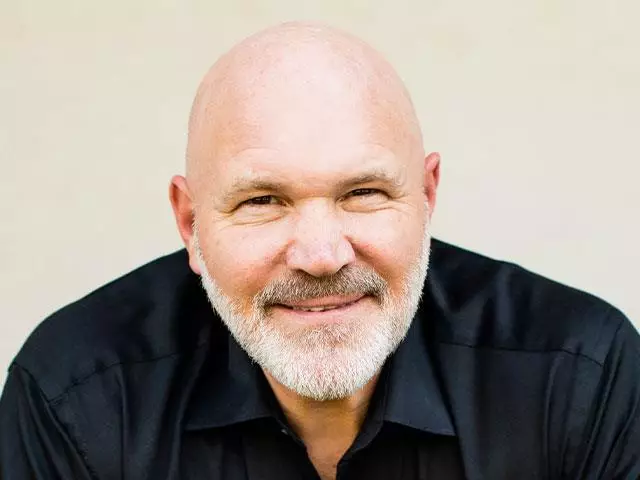 Blown Away By God's Grace - Pt 1
September 28, 2010
If you really understand the true nature of God, the Creator and Redeemer, you would live a life that openly and enthusiastically would celebrate God's grace. So many people, however, take that gift from God for granted. The Bible says, " Nevertheless, in Your great compassion You did not make an end of them or forsake them, for You are a gracious and compassionate God," Nehemiah 9:31. In this powerful message from Pastor Jeff Schreve, you'll learn the importance of being blown away by God's grace.
Featured Resources From From His Heart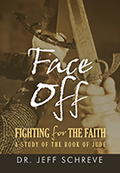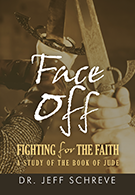 Face Off: Fighting for the Faith-Series
Paul tells us that "In the last days, difficult times will come." One of the biggest difficulties Christians will face in the last days is apostasy; a falling away from the true gospel of Jesus Christ. Jude warns his readers that false teachers with their false teachings will try to secretly inject their poison into the church in order to distort the saving message of Christ and derail the work of God. Christians are called to stand up for the truth and fight for the faith. In this series Pastor Jeff Schreve expounds on the sober and hard-hitting truths found in the book of Jude.
Request Yours