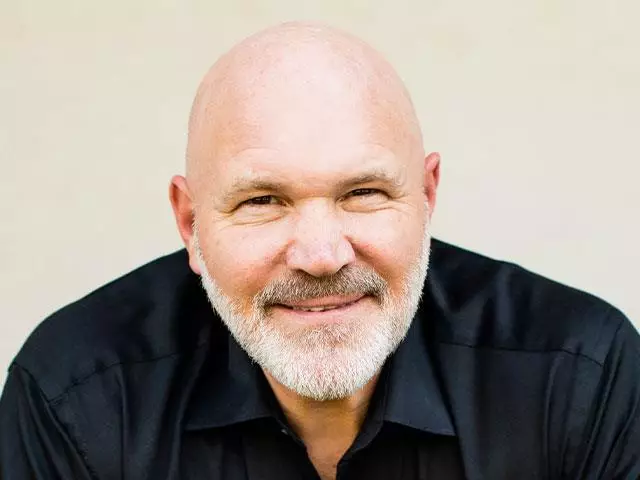 Real Revival - Pt 2
September 27, 2010
In Christian circles the word revival gets tossed around a lot. Sometimes movements in the church are labeled as revival when it probably would be more accurate to call them "wishful thinking." But what is Real Revival and how can you recognize it? Pastor Jeff Schreve reveals what genuine revival is all about as seen in the life of Nehemiah. Learn to experience a real walk with God in this inspiring message called Real Revival.
Featured Resources From From His Heart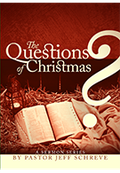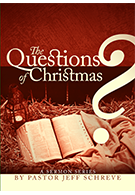 The Questions of Christmas-Series
The Christmas story is filled with miraculous events as Jesus Christ entered this world. Many questions arise as a result. Is this all true? What did it mean then…and what does it mean today? Join Pastor Jeff Schreve as he shares the reasons why the story is true, and the difference Jesus wants to make in our lives.
Order