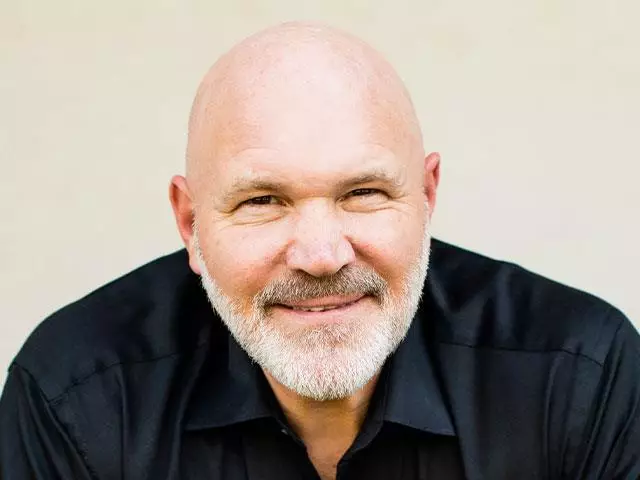 Sin In The Mirror - Pt 1
September 20, 2010
Everyone sins. Everyone falls short of the glory of God. But not everyone acknowledges their sin. When you look in the mirror of your life and see your sin, what is your reaction? God's Word has much to say about how we are to respond to our sin and why that is so important. Pastor Jeff Schreve's message finds clear, biblical guidance from the life of Nehemiah as he rebuilt the walls of Jerusalem. This inspiring teaching will help remove the weight of guilt that you are carrying around.
Featured Resources From From His Heart

The Peace of Palm Sunday
Peace is rooted in the person of Jesus Christ. He's called in Isaiah chapter 9, verse 6, "…the Prince of Peace." Do you know the things which make for peace in your heart? In this message, Pastor Jeff Schreve shares the things we desperately need to do in order to let the peace of God guard our hearts and minds.
Get Yours Today!