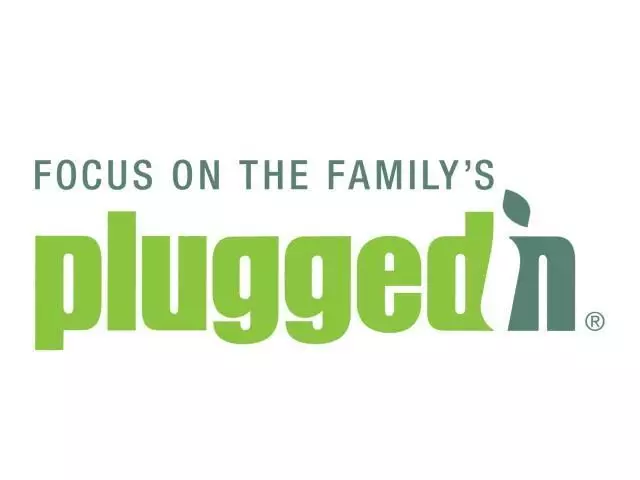 Pop Culture Remix: Cocoon
November 28, 2023
Cocoon is an alien bug-focused puzzler designed to get your brain humming and clicking … without driving you buggy.
Read the Plugged In Review
If you've listened to any of our podcasts, please give us your feedback.
Featured Resources From Plugged In Entertainment Reviews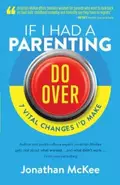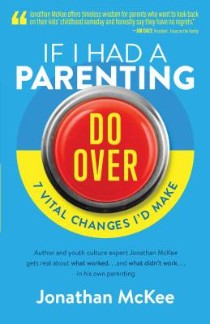 If I Had a Parenting Do Over
Ever wish parenting came with a do-over button? In If I Had a Parenting Do-Over, author and youth culture expert Jonathan McKee offers real, practical help to parents who would rather learn from someone else's firsthand experiences in hopes of circumventing their own parenting flubs. In this book for all parents, but especially for those with teens in the home, Jonathan shares 7 "do-overs" from his own parenting mishaps.
Get Yours