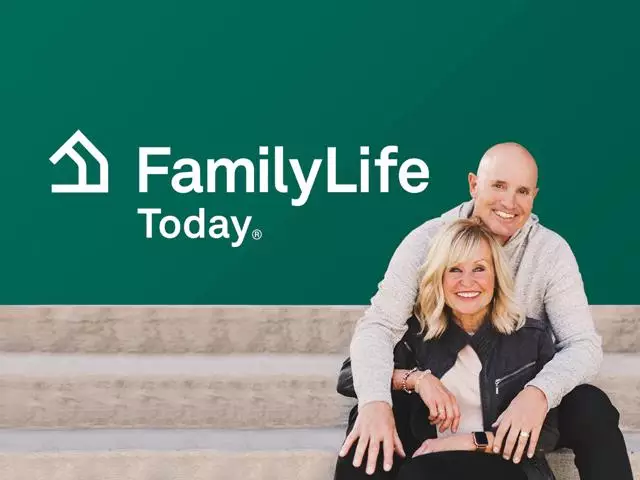 Why Love Is Preeminent
November 9, 2020
Our views about love have gotten twisted over time. Most people think of love as a strong feeling, but according to Bob Lepine, that is far from how the Scriptures define love. It's hard work to love someone, says Lepine. Love isn't a benefit you get, but pouring out your life for the good of another. There is something that happens in our hearts when we start viewing love correctly, as God defines it. God enlarges our hearts. Lepine, married for 41 years, tells what he has learned about love over the years with his wife, Mary Ann.
Featured Resources From FamilyLife Today®

Passport2Purity
"I am so thankful for the way Passport2Purity opened up these conversations between my girls and me, pouring the foundation to build upon as they grow." Passport2Purity is 25%OFF right now for a limited time with code "PASSPORT"
Learn More