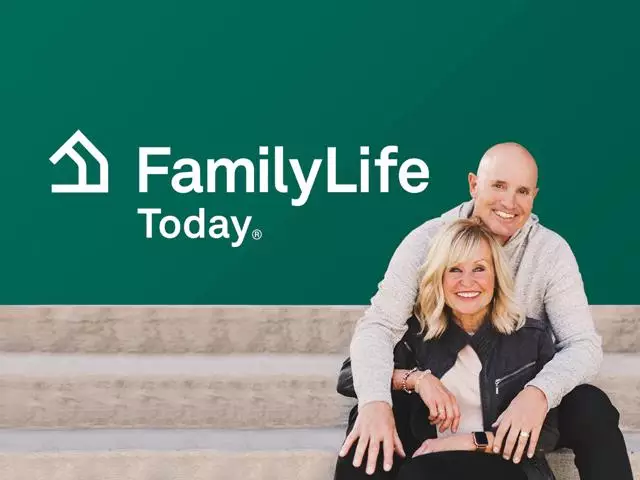 Who is God? Who am I?
October 27, 2014
Our desire to be loved runs deep. Biblical counselor Ed Welch explains that our desire for love isn't evil, but that in some instances we want it too much; so much so, in fact, that we can be controlled by what others think. During adolescence we call this peer pressure, but we all struggle with it throughout our lives. Welch explains that we're either going to trust God and what He says about us, or we're going to trust in other people and seek out the approval and protection they can give.
Featured Resources From FamilyLife Today®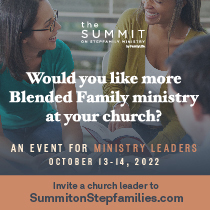 The Summit on Stepfamily Ministry
The Summit on Stepfamily Ministry brings together well-known ministries, experts, counselors, pastors, worship leaders, and lay leaders to network, share best practices, and call the church to prevent divorce/redivorce, strengthen stepfamilies, and break the generational cycle of divorce. Know a pastor or church leader that you would like to tell more about this event?
LEARN MORE