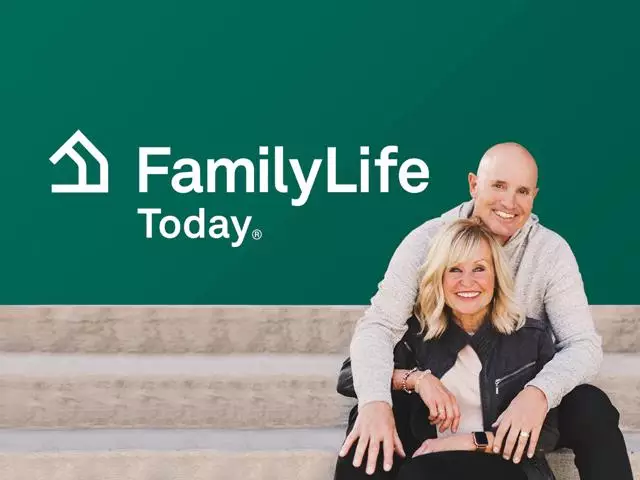 The Teen Years
August 13, 2010
Rob Mitchell
Being a teen is rough, but doubly so when you're an orphan. So it was with Rob Mitchell, who shares how he spent his teen years doing drugs and alcohol and trying to make sense of his life in an orphanage. Rob remembers the men who tried to mentor him, the estranged relationship he had with his mother, and the day he finally repented and gave his heart and life to the Lord.
Featured Resources From FamilyLife Today®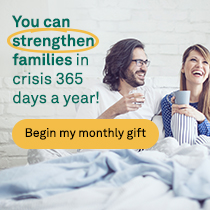 You can strengthen families in crisis 365 days a year!
Every day, countless people come to FamilyLife desperate for help. Whether it is a marriage on the verge of divorce, a teen needing Christ, or a parent struggling to raise their children, families in your community need help right now. You can reach these families with the encouragement they need to experience all Christ desires for them. It doesn't matter if the struggle is a rebellious child or rebuilding marital trust, family healing requires daily ministry. It's never solved with just one broadcast or one timely resource. That's why we need your help to minister to desperate families 365 days a year.
Learn More