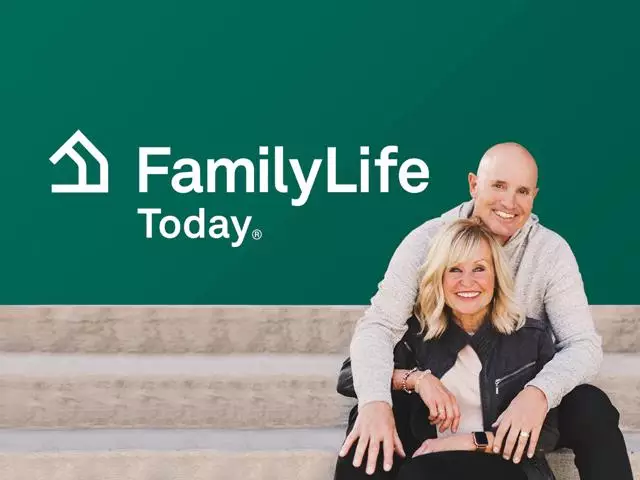 Parenting At-Risk Children
March 24, 2010
Karyn Purvis
You can't impart what you don't possess. Today leading expert in developmental psychology, Karyn Purvis, talks to parents about parenting their adopted children. Karyn exhorts parents to heal their personal wounds and losses before adopting and not to expect their children to fill those gaps for them. Parents, Purvis says, have to come to their children as a blank slate, realizing that all they've previously known about parenting may not apply to these special children.
Featured Resources From FamilyLife Today®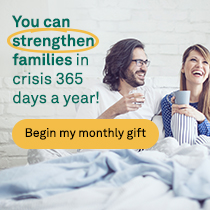 You can strengthen families in crisis 365 days a year!
Every day, countless people come to FamilyLife desperate for help. Whether it is a marriage on the verge of divorce, a teen needing Christ, or a parent struggling to raise their children, families in your community need help right now. You can reach these families with the encouragement they need to experience all Christ desires for them. It doesn't matter if the struggle is a rebellious child or rebuilding marital trust, family healing requires daily ministry. It's never solved with just one broadcast or one timely resource. That's why we need your help to minister to desperate families 365 days a year.
Learn More