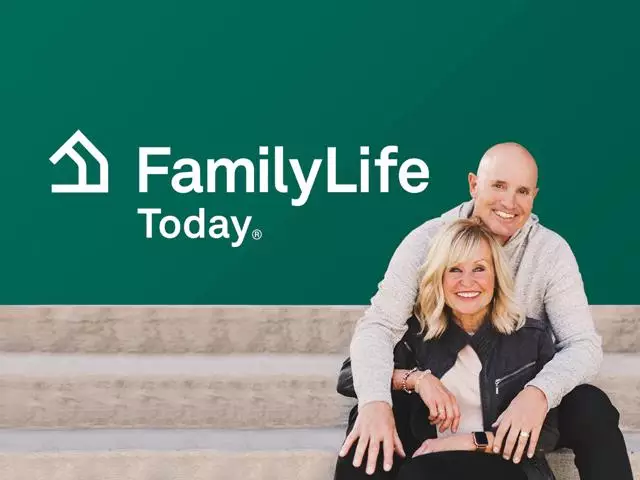 Moral Majority to Moral Minority
December 28, 2016
Forty years ago, a so-called Moral Majority came to national prominence, as vocal Christians resisted gay-rights advocates in Florida. In the ensuing four decades, the moral norms of our nation have shifted and eroded to the point that Christians now find themselves a definite moral minority. What happened, and can we reverse the slide? Dr. Al Mohler provides crucial insights on the next FamilyLife Today.
Featured Resources From FamilyLife Today®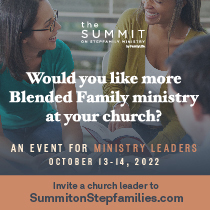 The Summit on Stepfamily Ministry
The Summit on Stepfamily Ministry brings together well-known ministries, experts, counselors, pastors, worship leaders, and lay leaders to network, share best practices, and call the church to prevent divorce/redivorce, strengthen stepfamilies, and break the generational cycle of divorce. Know a pastor or church leader that you would like to tell more about this event?
LEARN MORE