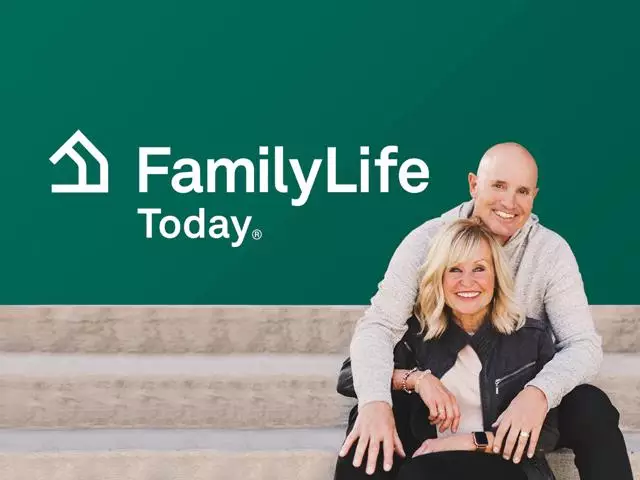 Lies that Tempt Us
August 1, 2014
Have you been listening to Satan's lies? Author Marian Jordan Ellis cautions women everywhere not to swallow Satan's bait and believe the lies he's been peddling since Creation began, like, "Sex will make you feel more secure in a relationship." Marian encourages women to keep the small things, like holding hands, sacred, and to see themselves as valuable treasures men have to win, rather than sexual objects to be used.
Featured Resources From FamilyLife Today®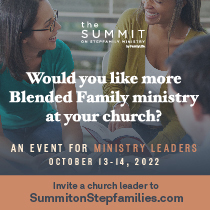 The Summit on Stepfamily Ministry
The Summit on Stepfamily Ministry brings together well-known ministries, experts, counselors, pastors, worship leaders, and lay leaders to network, share best practices, and call the church to prevent divorce/redivorce, strengthen stepfamilies, and break the generational cycle of divorce. Know a pastor or church leader that you would like to tell more about this event?
LEARN MORE