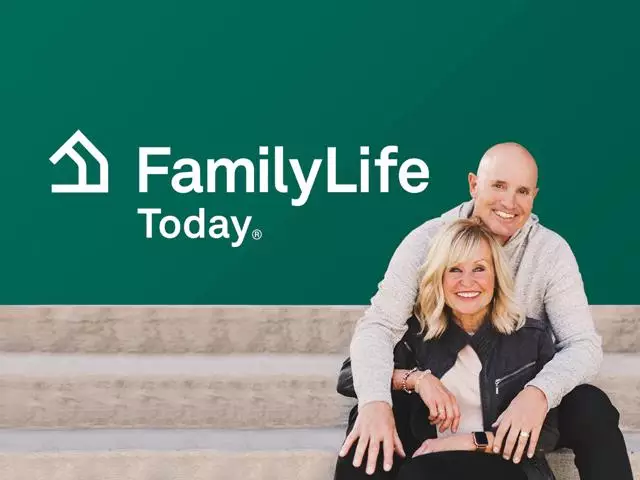 Bullies, Bullied, and Bystanders
March 8, 2019
Jonathan McKee, author of "The Bullying Breakthrough," reminds us that every child is either the bully, bullied, or a bystander. McKee explains the difference between real-time bullying and cyber-bullying, and he encourages parents to delay their child's involvement with social media and Smartphones, both of which are avenues for bullying. McKee advises parents to discuss proper phone usage early on with their kids and to focus more on training than on correction and reproof.
Featured Resources From FamilyLife Today®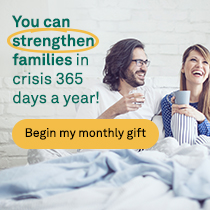 You can strengthen families in crisis 365 days a year!
Every day, countless people come to FamilyLife desperate for help. Whether it is a marriage on the verge of divorce, a teen needing Christ, or a parent struggling to raise their children, families in your community need help right now. You can reach these families with the encouragement they need to experience all Christ desires for them. It doesn't matter if the struggle is a rebellious child or rebuilding marital trust, family healing requires daily ministry. It's never solved with just one broadcast or one timely resource. That's why we need your help to minister to desperate families 365 days a year.
Learn More