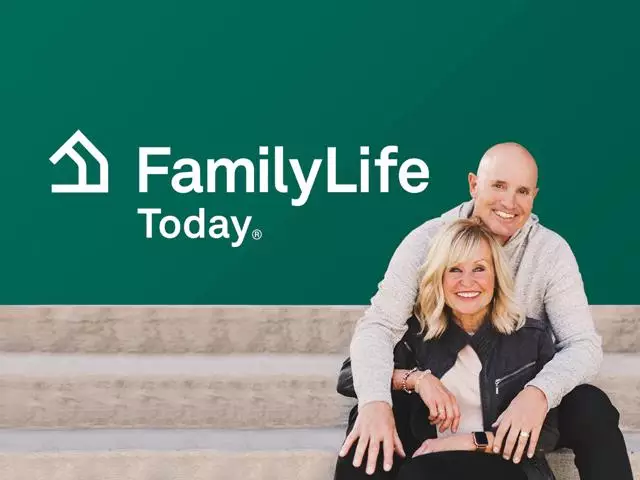 A Love Restored: Alberto and Debbie Rodriguez, Part 2
July 23, 2010
Alberto and Debbie Rodriguez
"Our marriage was dying trickle by trickle." That's how Debbie described her marriage to husband, Alberto, before attending a "Weekend to Remember" over 10 years ago. On today's broadcast, hear how the Lord used the marriage conference to bring this languishing union back to life.
Featured Resources From FamilyLife Today®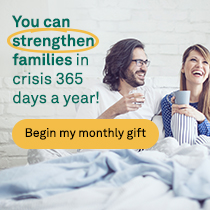 You can strengthen families in crisis 365 days a year!
Every day, countless people come to FamilyLife desperate for help. Whether it is a marriage on the verge of divorce, a teen needing Christ, or a parent struggling to raise their children, families in your community need help right now. You can reach these families with the encouragement they need to experience all Christ desires for them. It doesn't matter if the struggle is a rebellious child or rebuilding marital trust, family healing requires daily ministry. It's never solved with just one broadcast or one timely resource. That's why we need your help to minister to desperate families 365 days a year.
Learn More