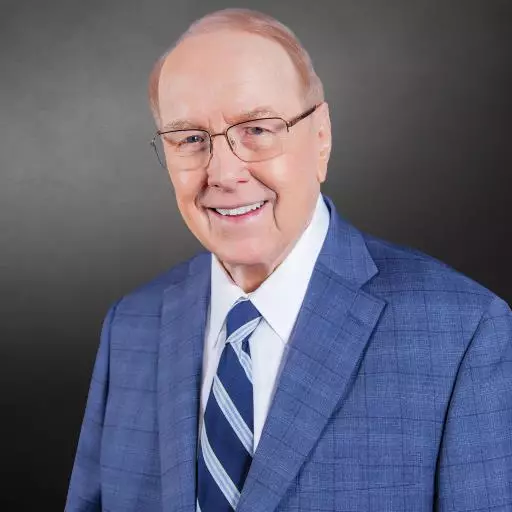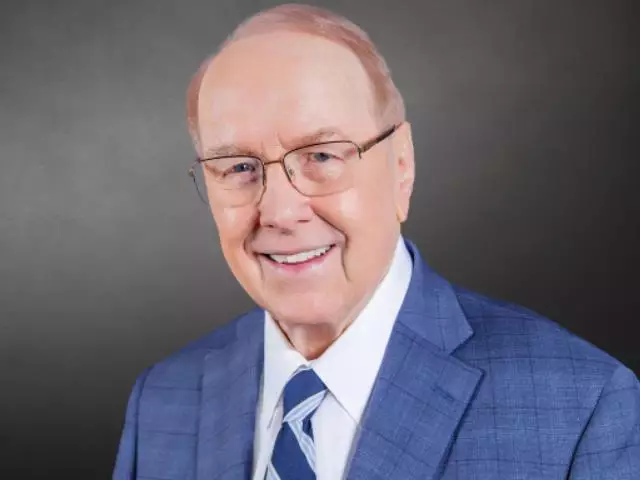 Words of Kindness, Source of Healing
January 27, 2021
The late Florence Littauer grew up with her family in three small rooms behind her father's general store during the Great Depression. She vividly remembered once overhearing a customer tell her mother, "It's a shame there's no hope for your children!" Thankfully, Florence's father, who had the gift of encouragement, built her up into a great woman and world-renowned Christian leader. Proverbs 18:21 declares that "Life and death is in the tongue." On this edition of Family Talk, Florence explains that our words should be like silver boxes with bows on top.
Featured Resources From Family Talk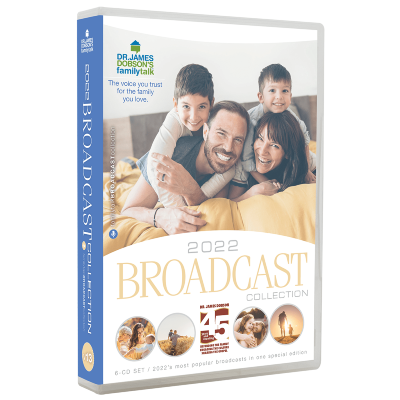 The 2022 Best of Broadcast Collection
For over 45 years, Dr. Dobson has connected with families each day on his celebrated Radio Hall of Fame broadcast. For your enjoyment, we've selected the most popular programs of the year and presented them on six audio CDs: the Dr. James Dobson's Family Talk 2022 Best of Broadcast Collection. Join Dr. Dobson and his guests on memorable broadcasts such as The Case for Heaven, Jesus Followers, Return of the gods, A Conversation with the Pro-Life Doc, and more. Dr. Dobson's incredible guests on these programs include Lee Strobel, Anne Graham Lotz, Rabbi Jonathan Cahn, Dr. William Lile, and others in this compelling audio collection.
Donate Now