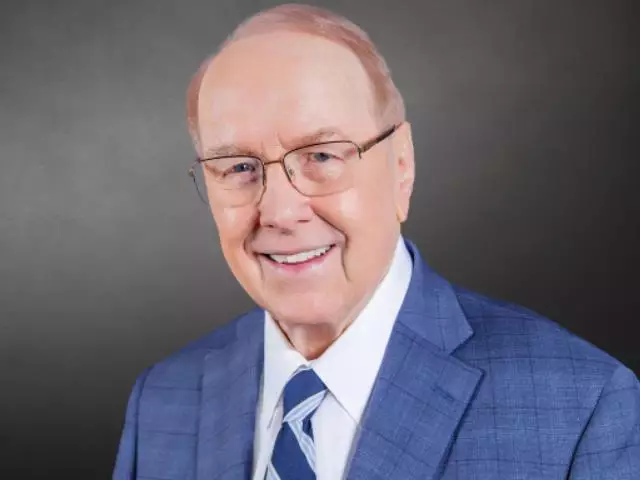 Why We Need Boundries
July 27, 2011
Boundaries: the very mention of the word makes us wince, protest and even start to whine. Why is that? Tune in to the next Family Talk with Dr. James Dobson and discover why establishing – and defending – relational boundaries is so important.
Featured Resources From Family Talk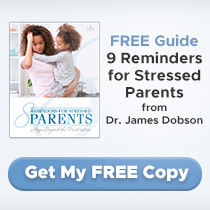 FREE Guide: 8 Reminders for Stressed Parents by Dr. James Dobson
Get hope for your parenting frustration with 8 simple reminders from Dr. James Dobson. Find a reminder from Dr. Dobson to encourage you in responding to your child's temperament, understanding your child, navigating your child's journey through adolescence, uplifting your child's sense of purpose, and cultivating your child's walk with the Lord.
Receive Yours