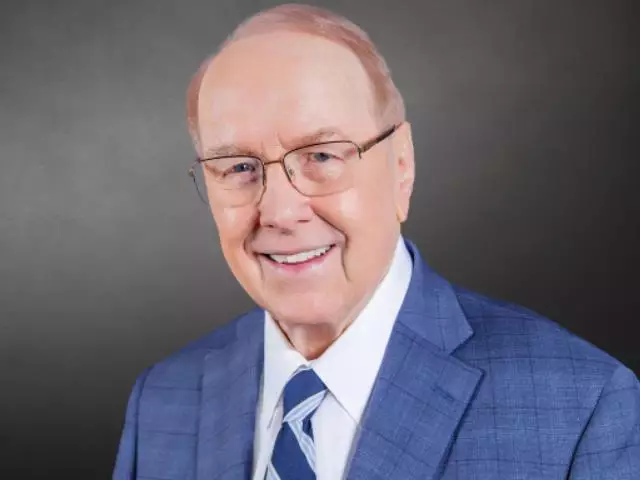 When Love Ends - I
August 20, 2018
Have you experienced a tough breakup? Are you struggling to find hope? Today Dr. Dobson sits down with author and blogger, Jackie Johnson about her book When Love Ends. The two share stories of difficult times in their relationships, and answer why breakups are so hard to get through. We pray this broadcast of Family Talk will provide encouragement and help you to keep moving forward.
Featured Resources From Family Talk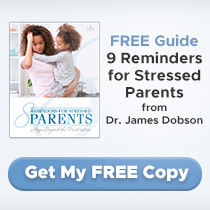 FREE Guide: 8 Reminders for Stressed Parents by Dr. James Dobson
Get hope for your parenting frustration with 8 simple reminders from Dr. James Dobson. Find a reminder from Dr. Dobson to encourage you in responding to your child's temperament, understanding your child, navigating your child's journey through adolescence, uplifting your child's sense of purpose, and cultivating your child's walk with the Lord.
Receive Yours