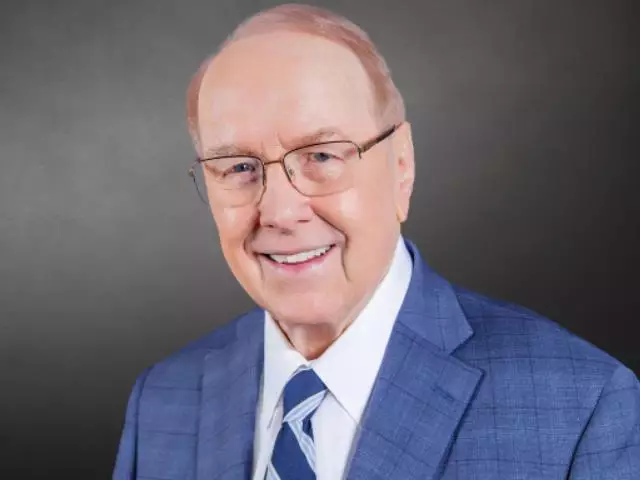 The Ramsteads: Finding God in the Valley, Part 2
March 16, 2012
Last time we heard about how to weather life storms in marriage through the story of John and Donna Ramstead. They've endured unimaginable physical and emotional pain, and yet stayed walking towards what they call, "their true north." No matter what has come your way, your family can still thrive.
Featured Resources From Family Talk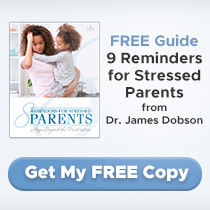 FREE Guide: 8 Reminders for Stressed Parents by Dr. James Dobson
Get hope for your parenting frustration with 8 simple reminders from Dr. James Dobson. Find a reminder from Dr. Dobson to encourage you in responding to your child's temperament, understanding your child, navigating your child's journey through adolescence, uplifting your child's sense of purpose, and cultivating your child's walk with the Lord.
Receive Yours