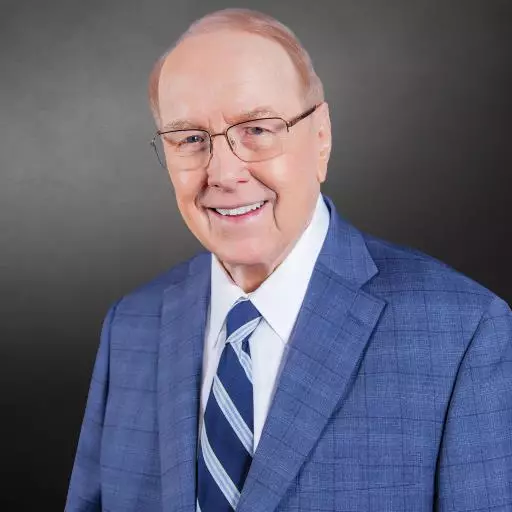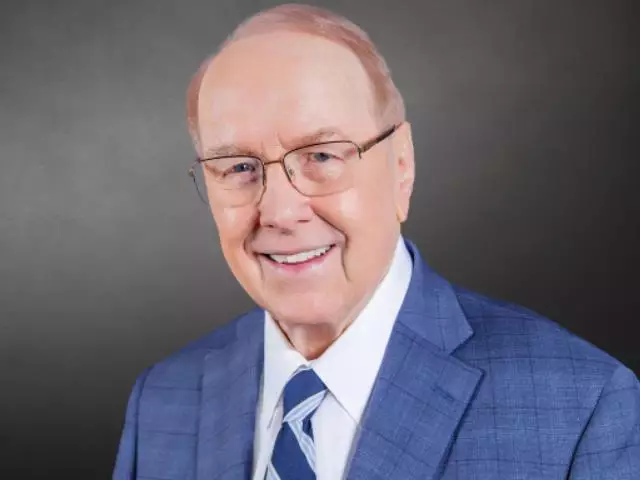 Warriors for Christ
July 22, 2020
In the closing words of Paul's first letter to the Corinthians, he challenged Christian men to be strong and stand firm in their faith. On this edition of Family Talk, Retired Lt. General Jerry Boykin talks about our call to be warriors for Jesus. He gives various examples from his time in the military where his bold testimony led to displays of God's faithfulness. Hear what we must do to win the spiritual battle set before us.
Featured Resources From Family Talk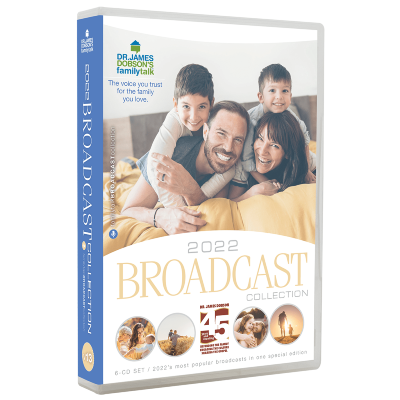 The 2022 Best of Broadcast Collection
For over 45 years, Dr. Dobson has connected with families each day on his celebrated Radio Hall of Fame broadcast. For your enjoyment, we've selected the most popular programs of the year and presented them on six audio CDs: the Dr. James Dobson's Family Talk 2022 Best of Broadcast Collection. Join Dr. Dobson and his guests on memorable broadcasts such as The Case for Heaven, Jesus Followers, Return of the gods, A Conversation with the Pro-Life Doc, and more. Dr. Dobson's incredible guests on these programs include Lee Strobel, Anne Graham Lotz, Rabbi Jonathan Cahn, Dr. William Lile, and others in this compelling audio collection.
Donate Now