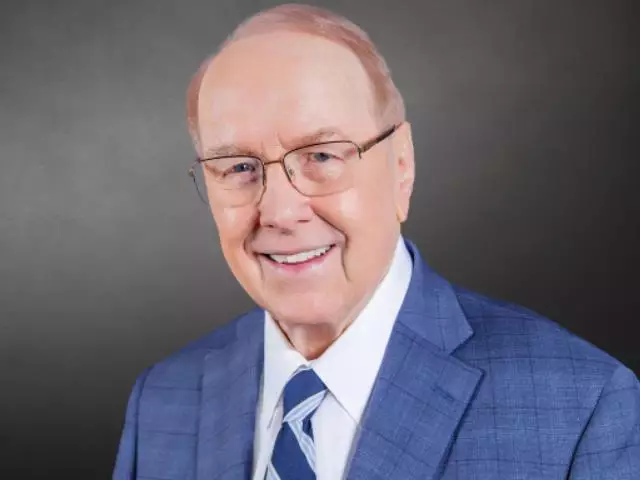 War Room - I
August 24, 2015
A husband cheating at work, and nearly cheating on his wife. A wife focused on her job as a real estate agent, and missing out on her daughter's life. What is the solution for a family in this type of mess? On today's edition of Dr. James Dobson's Family Talk, Dr. Meg Meeker interviews Alex and Stephen Kendrick on their new movie, War Room, which explores the answers to some of life's deepest problems.
Featured Resources From Family Talk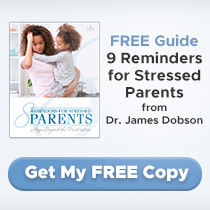 FREE Guide: 8 Reminders for Stressed Parents by Dr. James Dobson
Get hope for your parenting frustration with 8 simple reminders from Dr. James Dobson. Find a reminder from Dr. Dobson to encourage you in responding to your child's temperament, understanding your child, navigating your child's journey through adolescence, uplifting your child's sense of purpose, and cultivating your child's walk with the Lord.
Receive Yours