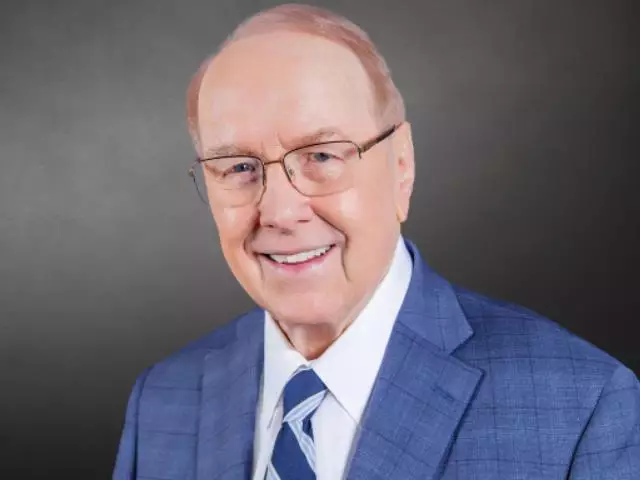 To Dads & Daughters … with Love
June 17, 2010
On the heels of the release of his latest book, Bringing Up Girls, Dr. Dobson and his daughter Danae sit down in the studio to recount several touching—and humorous—memories. "He was my hero," says Danae, "and he still is." Listen to their stories today and discover practical tips from Dr. Dobson about how a dad can enter his little girl's world and build a relationship with her that will last a lifetime!
Featured Resources From Family Talk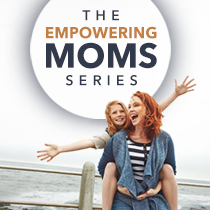 The Empowering Moms Series Sign Up
Most people consider being a mom to be an amazing privilege—and it is! But just as often, it's perhaps the toughest job on the planet! Which is why all moms deserve our appreciation and respect. And so, just for moms, we've created a new 5-minute "Empowering Moms Series" to provide practical parenting advice packed with timeless Scriptural truths, and a prayer to encourage, renew and inspire you—and your family—every day. Sign up now!
Sign Up