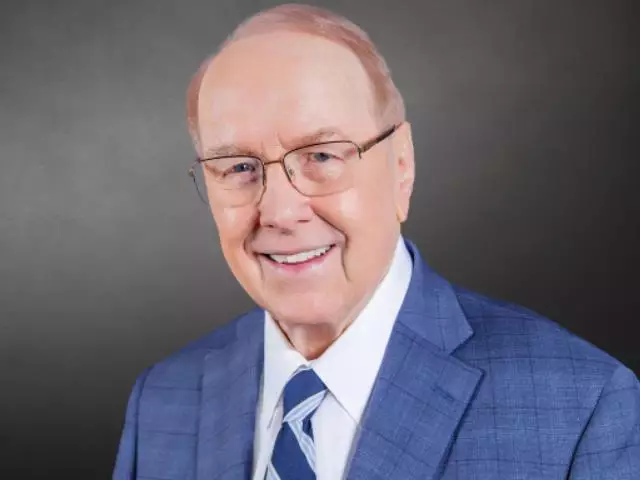 The Problem With Common Core - II
December 23, 2014
What's the big deal with Common Core? Or is it a big deal? Isn't the government just trying to make sure our kids get a good education? On today's best-of-the-best edition of Family Talk, Dr. James Dobson interviews a panel of school administrators about the problem with Common Core.
Featured Resources From Family Talk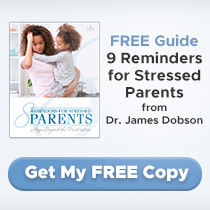 FREE Guide: 8 Reminders for Stressed Parents by Dr. James Dobson
Get hope for your parenting frustration with 8 simple reminders from Dr. James Dobson. Find a reminder from Dr. Dobson to encourage you in responding to your child's temperament, understanding your child, navigating your child's journey through adolescence, uplifting your child's sense of purpose, and cultivating your child's walk with the Lord.
Receive Yours