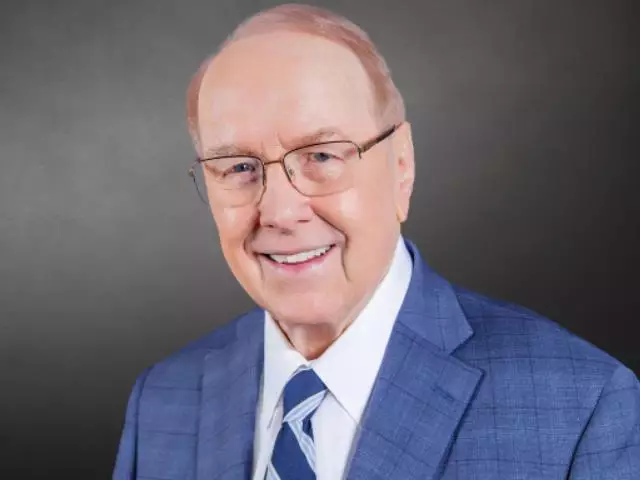 The Miracle of Snowflake Adoption
January 22, 2014
Did you know that there are thousands upon thousands of frozen embryos sitting in freezers across the country waiting for someone to adopt them? Dr. Dobson interviews Marlene Strege the first snowflake mom and her daughter Hannah—the first snowflake adopted baby.
Featured Resources From Family Talk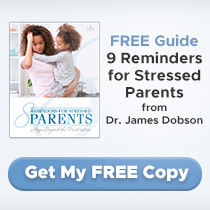 FREE Guide: 8 Reminders for Stressed Parents by Dr. James Dobson
Get hope for your parenting frustration with 8 simple reminders from Dr. James Dobson. Find a reminder from Dr. Dobson to encourage you in responding to your child's temperament, understanding your child, navigating your child's journey through adolescence, uplifting your child's sense of purpose, and cultivating your child's walk with the Lord.
Receive Yours