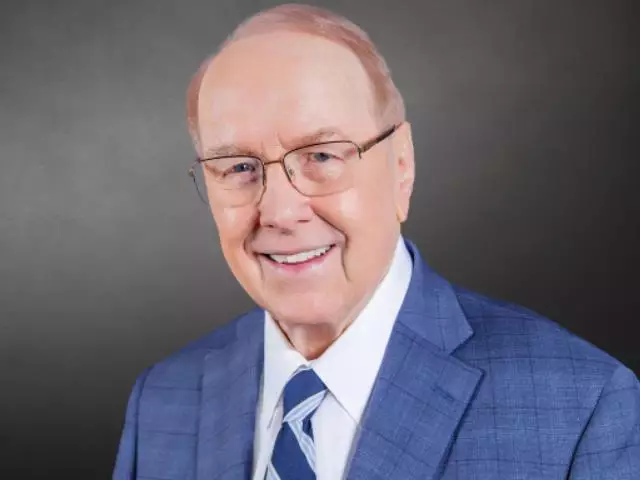 The Joys & Challenges of Pregnancy- III
June 7, 2013
Anticipating a baby's due date holds many great expectations! Parents may be wondering as they count down the days of the third trimester of pregnancy, what to do after baby comes and how they can best prepare! We'll continue our discussion for expectant moms—so grab a pregnant friend and tune in for practical advice on preparing for a newborn.
Featured Resources From Family Talk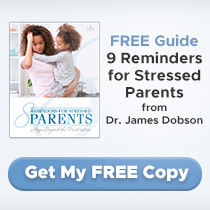 FREE Guide: 8 Reminders for Stressed Parents by Dr. James Dobson
Get hope for your parenting frustration with 8 simple reminders from Dr. James Dobson. Find a reminder from Dr. Dobson to encourage you in responding to your child's temperament, understanding your child, navigating your child's journey through adolescence, uplifting your child's sense of purpose, and cultivating your child's walk with the Lord.
Receive Yours