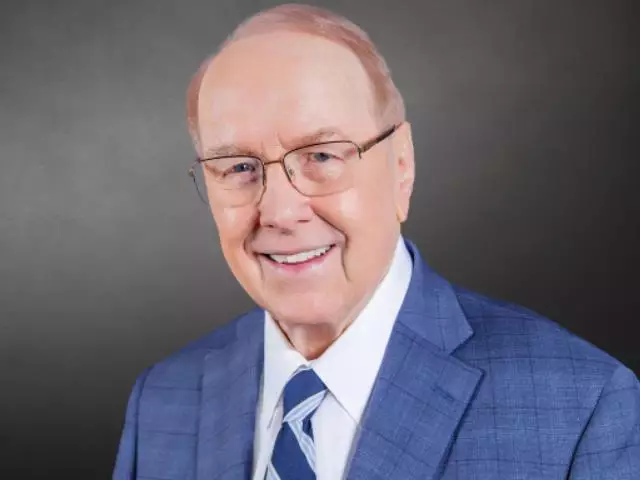 The Incredible Worth of a Woman
October 22, 2019
A lot of marriages encounter difficulties when spouses don't honor each other, or understand their specific strengths and weaknesses. On today's Family Talk broadcast, the late marriage and family expert, Gary Smalley, examines a husband's duty to value his wife. He unpacks the key physical and emotional differences between males and females, and the ways the sexes balance one another out.
Featured Resources From Family Talk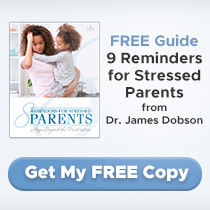 FREE Guide: 8 Reminders for Stressed Parents by Dr. James Dobson
Get hope for your parenting frustration with 8 simple reminders from Dr. James Dobson. Find a reminder from Dr. Dobson to encourage you in responding to your child's temperament, understanding your child, navigating your child's journey through adolescence, uplifting your child's sense of purpose, and cultivating your child's walk with the Lord.
Receive Yours