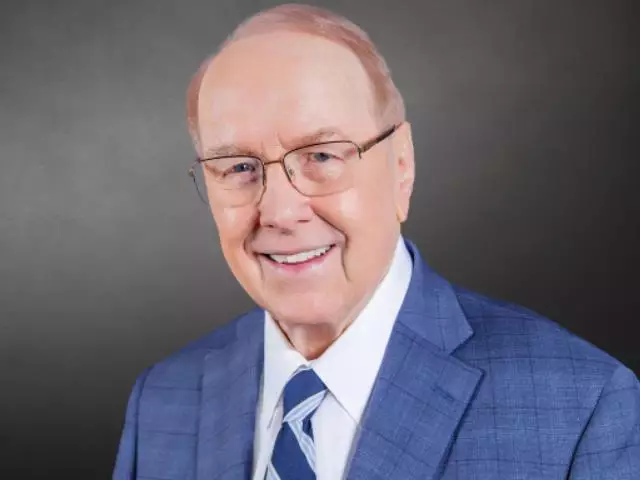 The Immunization Debate-II
January 13, 2011
Parents are naturally motivated to stay informed about proper immunizations for their children. But did you know that over 50,000 adults die every year due to illnesses that could have been prevented by immunizations? Join us as Dr. Dobson sits down with two medical professionals who discuss ways to prevent you from visiting their offices this year.
Featured Resources From Family Talk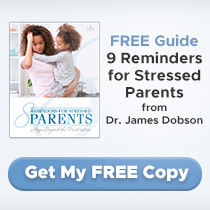 FREE Guide: 8 Reminders for Stressed Parents by Dr. James Dobson
Get hope for your parenting frustration with 8 simple reminders from Dr. James Dobson. Find a reminder from Dr. Dobson to encourage you in responding to your child's temperament, understanding your child, navigating your child's journey through adolescence, uplifting your child's sense of purpose, and cultivating your child's walk with the Lord.
Receive Yours