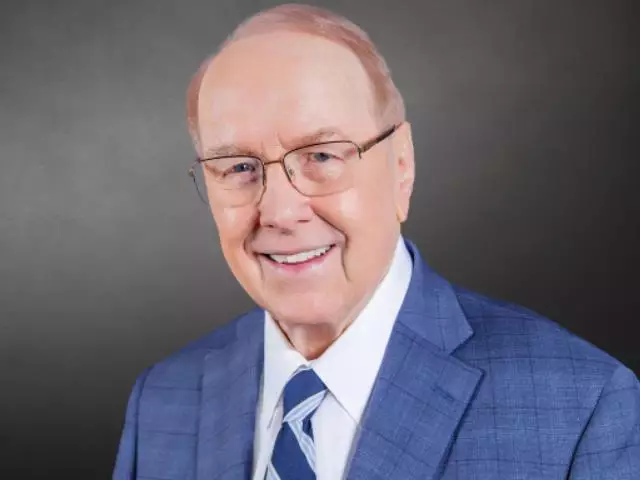 The Hidden Message of the Great Seal of the United States - II
December 22, 2016
Why are there 13 steps in the pyramid on the Great Seal? Why is it flat on top? What do the mottoes mean? These are just some of the questions you may have about this American icon. But the most important question Michael Kanis answers as he concludes his conversation on the Great Seal is "Why does any of that matter?" Don't miss his intriguing answer today on Dr James Dobson's Family Talk.
Featured Resources From Family Talk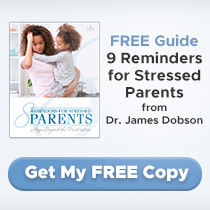 FREE Guide: 8 Reminders for Stressed Parents by Dr. James Dobson
Get hope for your parenting frustration with 8 simple reminders from Dr. James Dobson. Find a reminder from Dr. Dobson to encourage you in responding to your child's temperament, understanding your child, navigating your child's journey through adolescence, uplifting your child's sense of purpose, and cultivating your child's walk with the Lord.
Receive Yours