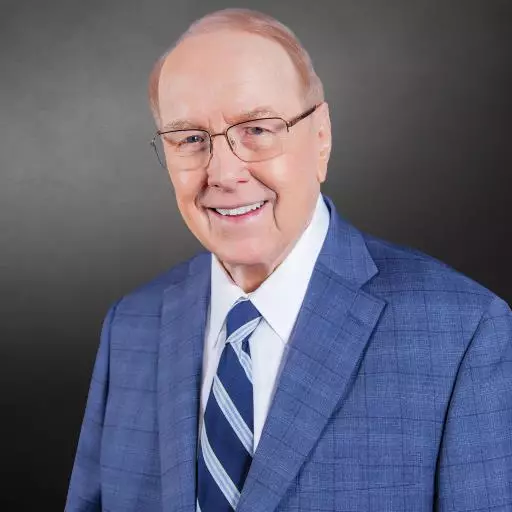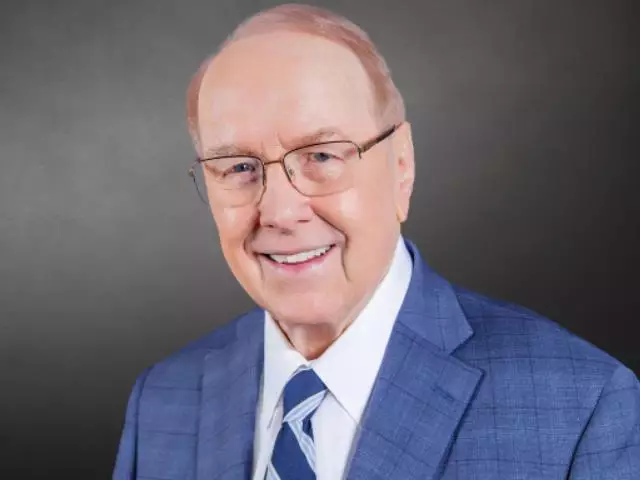 The Five Day Marriage Challenge: Victor and Eileen Marx
August 31, 2017
Marriage is one of the greatest gifts that God has given us. In their book Night Light: A Devotional for Couples, Dr. and Mrs. Dobson talk about the trials and triumphs of marriage. From this work, Family Talk offers listeners the 5-Day Marriage Challenge. Special guest hosts Victor and Eileen Marx discuss the 5-Day Marriage Challenge, encouraging others to take it, and share how sacrificial love has forged a strong marriage, and how the "I'm third" mentality has pushed them to be better servants, putting their spouse's desires over their own. That's today on Dr. James Dobson's Family Talk.
Featured Resources From Family Talk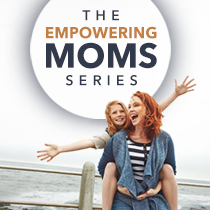 The Empowering Moms Series Sign Up
Most people consider being a mom to be an amazing privilege—and it is! But just as often, it's perhaps the toughest job on the planet! Which is why all moms deserve our appreciation and respect. And so, just for moms, we've created a new 5-minute "Empowering Moms Series" to provide practical parenting advice packed with timeless Scriptural truths, and a prayer to encourage, renew and inspire you—and your family—every day. Sign up now!
Sign Up