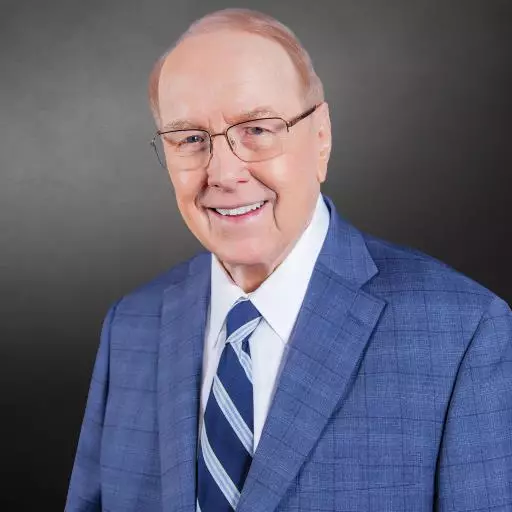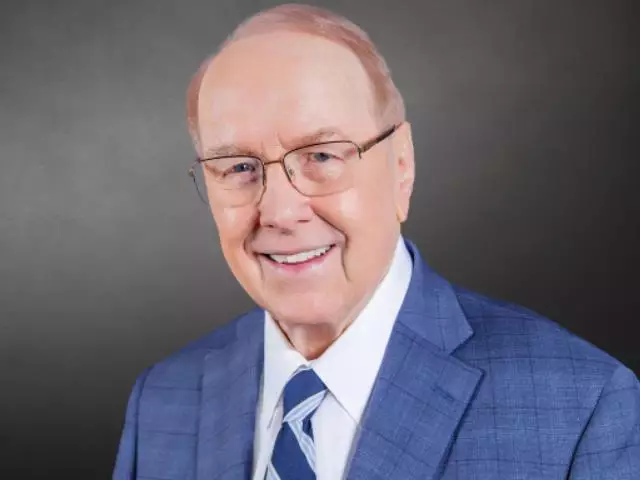 The Dobsons: A Marriage Made in Heaven- Part 1
May 4, 2010
Ever wonder what it takes to make a marriage last 20, 30, 50 years? As Dr. Dobson approaches his 50th wedding anniversary with his beloved wife, Shirley, listeners get an unique look at their five decade-long marriage, and inspires us all to make it to our golden anniversary. Recorded at his final Focus on the Family chapel service, Dr. Dobson reads a letter he wrote to Mrs. Dobson earlier on in their marriage. It's a rare glimpse into the Dobson's life you won't want to miss!
Featured Resources From Family Talk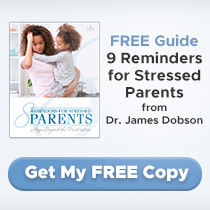 FREE Guide: 8 Reminders for Stressed Parents by Dr. James Dobson
Get hope for your parenting frustration with 8 simple reminders from Dr. James Dobson. Find a reminder from Dr. Dobson to encourage you in responding to your child's temperament, understanding your child, navigating your child's journey through adolescence, uplifting your child's sense of purpose, and cultivating your child's walk with the Lord.
Receive Yours