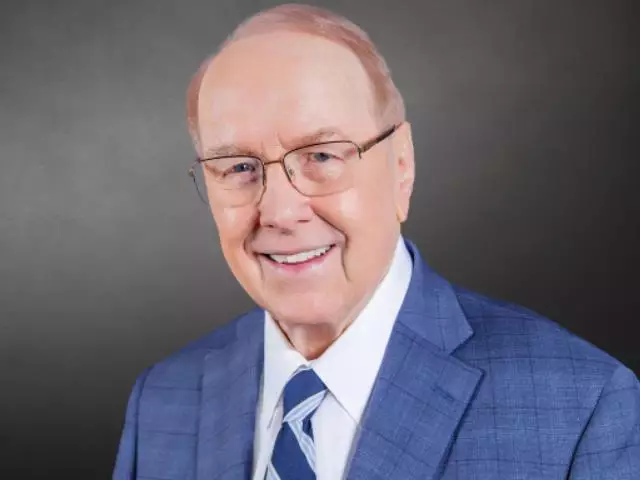 The Dangers of Hooking Up - I
August 11, 2016
On today's "Family Talk" -- it's straight talk for all parents wanting to teach their kids the importance of saving intimacy for marriage. Dr. James Dobson sits down with two OB-GYNS to discuss the latest scientific research supporting God's design for sexual purity. If you need help standing against the tidal wave of culture, you'll get it right here, today on Family Talk with Dr. James Dobson.
Featured Resources From Family Talk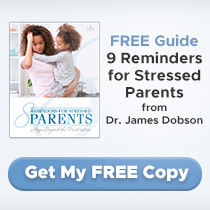 FREE Guide: 8 Reminders for Stressed Parents by Dr. James Dobson
Get hope for your parenting frustration with 8 simple reminders from Dr. James Dobson. Find a reminder from Dr. Dobson to encourage you in responding to your child's temperament, understanding your child, navigating your child's journey through adolescence, uplifting your child's sense of purpose, and cultivating your child's walk with the Lord.
Receive Yours