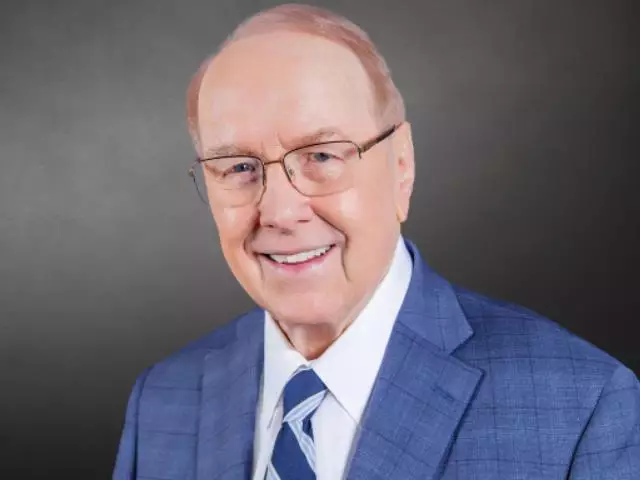 The Current State of Public and Christian Education - I
December 11, 2017
Today Family Talk is excited to continue the Best of 2017 Broadcasts all this month. On this program, you will hear a replay of a conversation Dr. Dobson had with retired Lt Colonial E. Ray Moore, about his fight for parents to choose homeschool or private education for their children. Learn why the public school system has failed our kids and where Christian families can look to for a moral education, today on Dr. James Dobson's Family Talk.
Featured Resources From Family Talk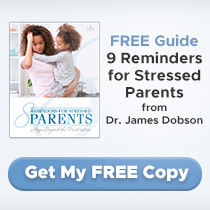 FREE Guide: 8 Reminders for Stressed Parents by Dr. James Dobson
Get hope for your parenting frustration with 8 simple reminders from Dr. James Dobson. Find a reminder from Dr. Dobson to encourage you in responding to your child's temperament, understanding your child, navigating your child's journey through adolescence, uplifting your child's sense of purpose, and cultivating your child's walk with the Lord.
Receive Yours