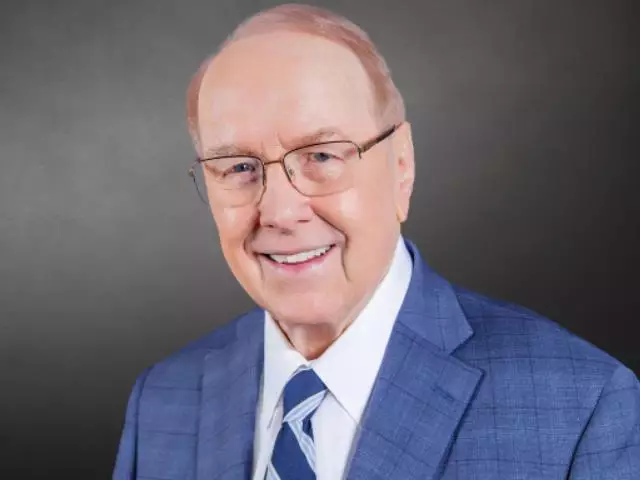 The Convention of States: Reining in Government Spending - I
June 25, 2019
In recent years, the U.S. government has passed more progressive laws and continued to spend frivolously. Today on Family Talk, Dr. Dobson talks about a real solution to these growing issues with former Senator Tom Coburn. He addresses the fiscal irresponsibility of Washington, and why a Convention of States needs to be called.
Featured Resources From Family Talk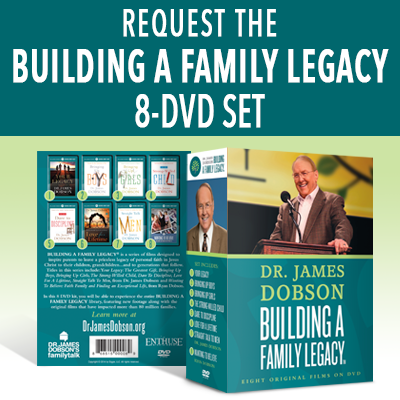 Building A Family Legacy 8-DVD Set (DVD)
This 8-DVD set includes all of the teaching DVDs in the BUILDING A FAMILY LEGACY series from Dr. James Dobson and his son, Ryan Dobson. Through this series of hour-long films based on his bestselling books, Dr. Dobson will help families of all ages and stages. His wisdom, insight and humor will help to strengthen marriages and aid in the remarkable challenges of raising children.
Request Yours