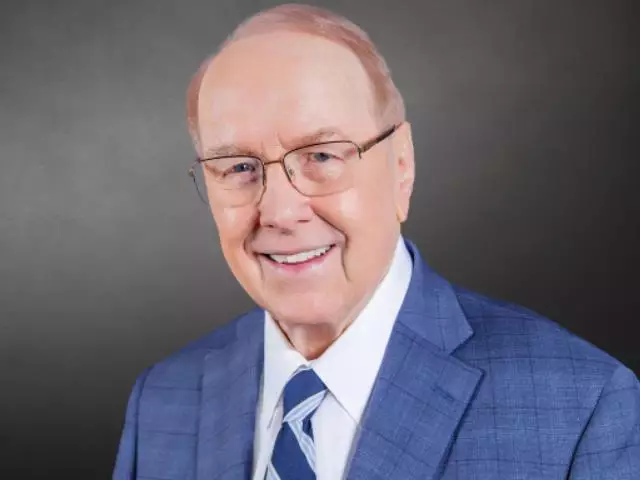 The Case for a Creator
June 11, 2012
Do you have trouble making the case for a Creator to those who don't believe? Apologist Lee Strobel will share how you can use scientific evidence to let others know there is, undoubtedly, a Creator responsible for our universe. He'll bring fascinating, undeniable proof of intelligent design.
Featured Resources From Family Talk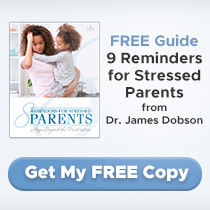 FREE Guide: 8 Reminders for Stressed Parents by Dr. James Dobson
Get hope for your parenting frustration with 8 simple reminders from Dr. James Dobson. Find a reminder from Dr. Dobson to encourage you in responding to your child's temperament, understanding your child, navigating your child's journey through adolescence, uplifting your child's sense of purpose, and cultivating your child's walk with the Lord.
Receive Yours