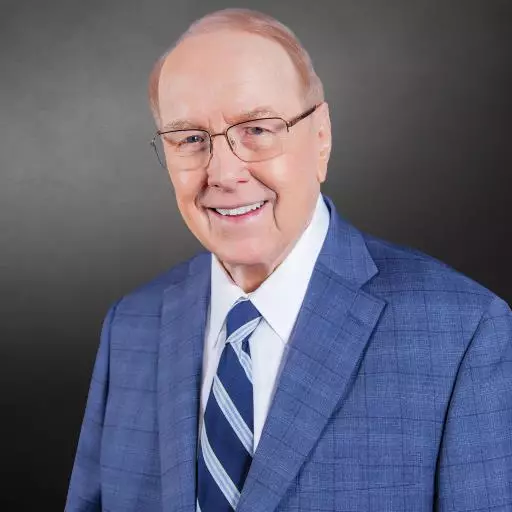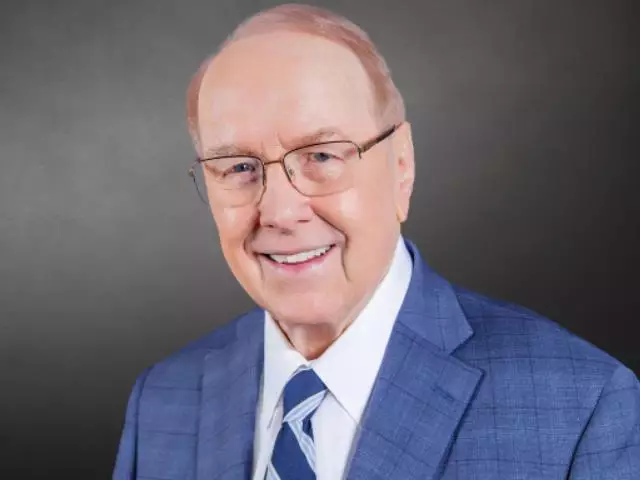 The Battle for Civilization, Part 1
February 7, 2012
Listen in today with your family and friends. Dr. Dobson is joined by Rabbi Daniel Lapin where they discuss when our culture's moral and spiritual free-fall began. Rabbi Lapin will explain how God's people can have a role in righting America's direction. It's a conversation you won't want to miss.
Featured Resources From Family Talk

Raising The Strong-Willed Child
If you're raising kids right now, you know it's hard work. Even children who are sweet and compliant come with their own set of challenges. But if your son or daughter is strong-willed and defiant, that child can wear you out emotionally. If you have one or more of these independent youngsters, you know how difficult life can be. Here's the good news: Help is on the way. The Dr. James Dobson Family Institute has developed this new 10-day email series based on Dr. Dobson's best-selling book, The New Strong-Willed Child. It's designed to equip you to wisely lead your kids through even the toughest trials.
Sign Up