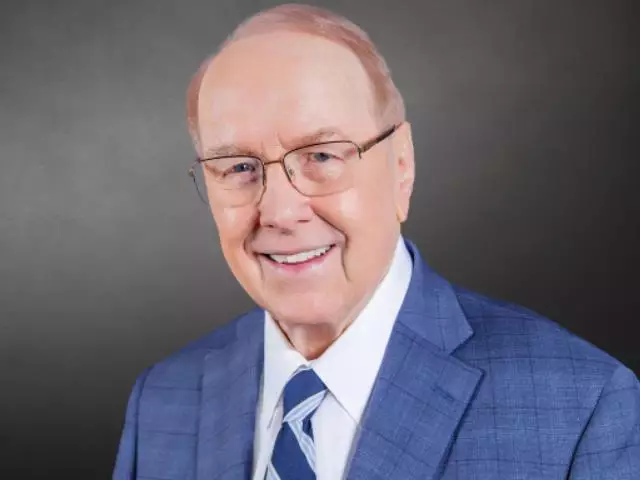 The Bachmanns: Their Story of Faith and Family - I
December 7, 2011
Meet the woman behind the podium as Dr. Dobson welcomes Congresswoman Michele Bachmann to the studio to discuss how her faith and family have influenced her life. See beyond the media hype for a glimpse into the heart of this wife and mother on today's Family Talk!
Featured Resources From Family Talk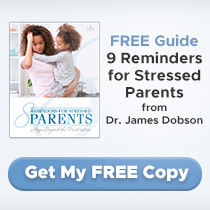 FREE Guide: 8 Reminders for Stressed Parents by Dr. James Dobson
Get hope for your parenting frustration with 8 simple reminders from Dr. James Dobson. Find a reminder from Dr. Dobson to encourage you in responding to your child's temperament, understanding your child, navigating your child's journey through adolescence, uplifting your child's sense of purpose, and cultivating your child's walk with the Lord.
Receive Yours