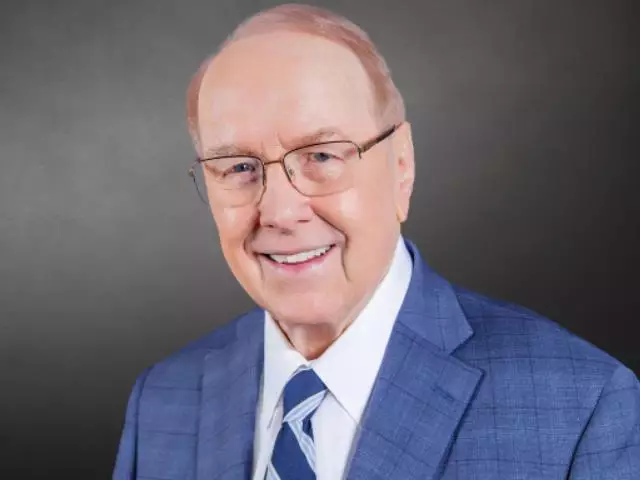 The 40-Year War on the American Family
October 9, 2020
Over four decades, Dr. James Dobson has warned us about menacing threats to the traditional family. On this edition of Family Talk, he shares his current concerns for this sacred institution in a guest appearance on "The Suzanne Venker Show." Together, they discuss the societal biases against traditional marriage and parenting, the key roles that moms and dads play in the lives of their children, and how parents today can still raise God-honoring kids—even in a "progressive" society.
Featured Resources From Family Talk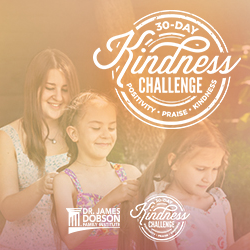 The Family Talk 30-Day Kindness Challenge
The 30-Day Kindness Challenge is a much-needed movement of kindness led by many influential organizations. Sign up now to get daily reminder emails with a tip or hint each day. Be a part of a much-needed movement of kindness.
Join Now