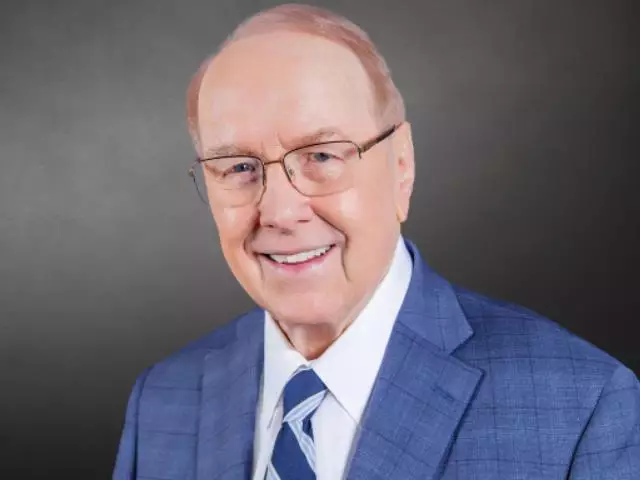 Teaching Kids How To Think - II
March 28, 2014
Most parents work hard to raise great kids. On this edition of Family Talk, Andy Andrews suggests that the ultimate goal of parenting shouldn't be to raise great kids, but to raise kids who become great adults. The key is to teach kids how to think.

Featured Resources From Family Talk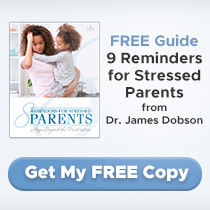 FREE Guide: 8 Reminders for Stressed Parents by Dr. James Dobson
Get hope for your parenting frustration with 8 simple reminders from Dr. James Dobson. Find a reminder from Dr. Dobson to encourage you in responding to your child's temperament, understanding your child, navigating your child's journey through adolescence, uplifting your child's sense of purpose, and cultivating your child's walk with the Lord.
Receive Yours