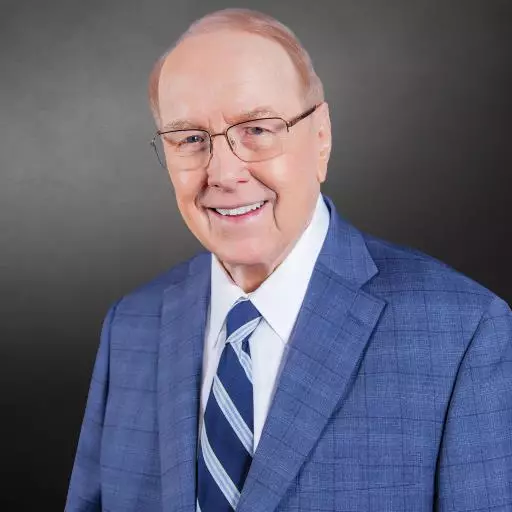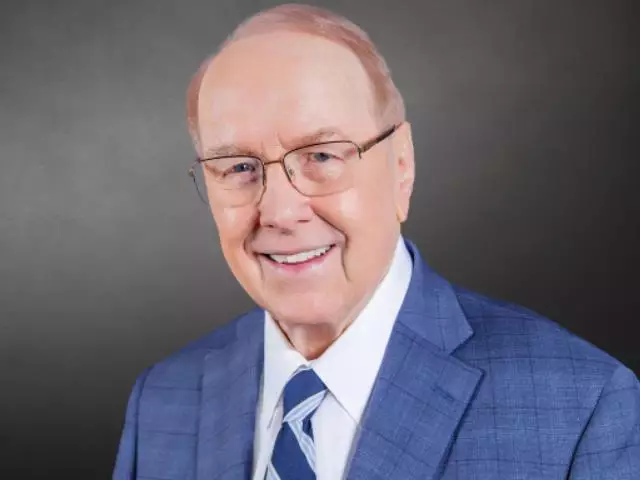 Taking My Life Back - II
September 5, 2019
When devastating circumstances rock our world, we often blame God for allowing them. Today on Family Talk, Rebekah Gregory, a survivor of the Boston Marathon bombing, shares why she doesn't harbor anger over that traumatic event. She explains to Dr. Dobson how her strong faith allowed her to endure the bombing, along with an abusive childhood, and an unhealthy marriage. Listen to what she is doing now to help others with PTSD.
Featured Resources From Family Talk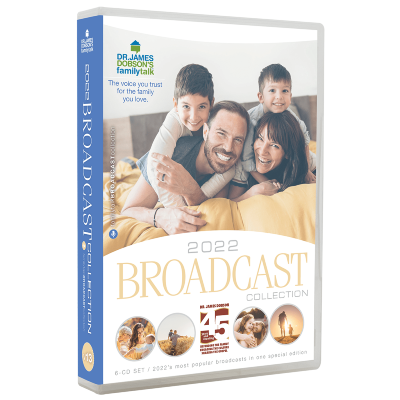 The 2022 Best of Broadcast Collection
For over 45 years, Dr. Dobson has connected with families each day on his celebrated Radio Hall of Fame broadcast. For your enjoyment, we've selected the most popular programs of the year and presented them on six audio CDs: the Dr. James Dobson's Family Talk 2022 Best of Broadcast Collection. Join Dr. Dobson and his guests on memorable broadcasts such as The Case for Heaven, Jesus Followers, Return of the gods, A Conversation with the Pro-Life Doc, and more. Dr. Dobson's incredible guests on these programs include Lee Strobel, Anne Graham Lotz, Rabbi Jonathan Cahn, Dr. William Lile, and others in this compelling audio collection.
Donate Now