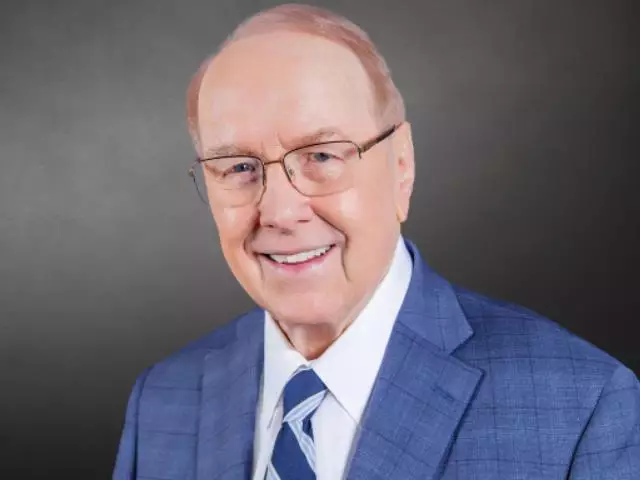 Staying Christian in a Pagan Culture - I
October 25, 2016
Discouraging news and divisive stories seem to dominate the news these days, but Christians have a different message. It's a message of hope that the world needs, so they must have the courage to tell it. On today's classic edition of Family Talk, Zig Ziglar reminds Christians to be salt and light wherever they go in the world. Don't miss this life-changing message.
Featured Resources From Family Talk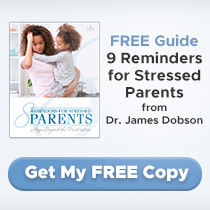 FREE Guide: 8 Reminders for Stressed Parents by Dr. James Dobson
Get hope for your parenting frustration with 8 simple reminders from Dr. James Dobson. Find a reminder from Dr. Dobson to encourage you in responding to your child's temperament, understanding your child, navigating your child's journey through adolescence, uplifting your child's sense of purpose, and cultivating your child's walk with the Lord.
Receive Yours