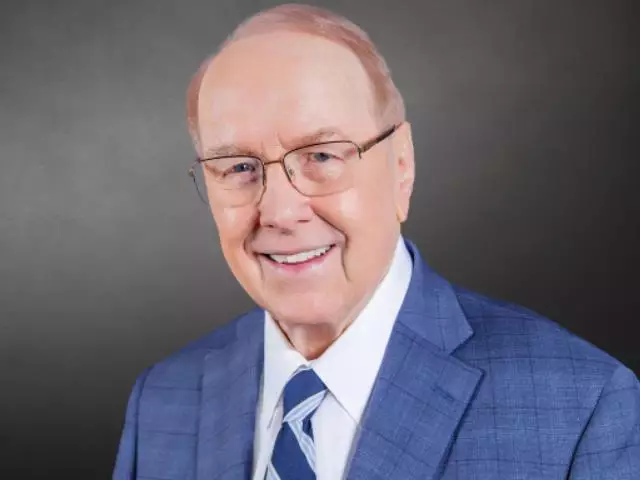 Sisterly Advice on Faith and Life
December 3, 2010
Young girls who desire to live their lives according to God's perfect plan find that cultural forces are working against them every step of the way. On today's program, Dr. Dobson is joined by his daughter, Danae, for a heart-to-heart father/daughter discussion. Listen in as they impart helpful advice to parents who aspire to keep their daughters on the right track – morally and spiritually.
Featured Resources From Family Talk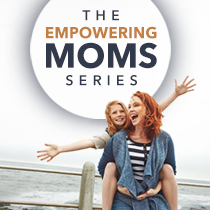 The Empowering Moms Series Sign Up
Most people consider being a mom to be an amazing privilege—and it is! But just as often, it's perhaps the toughest job on the planet! Which is why all moms deserve our appreciation and respect. And so, just for moms, we've created a new 5-minute "Empowering Moms Series" to provide practical parenting advice packed with timeless Scriptural truths, and a prayer to encourage, renew and inspire you—and your family—every day. Sign up now!
Sign Up