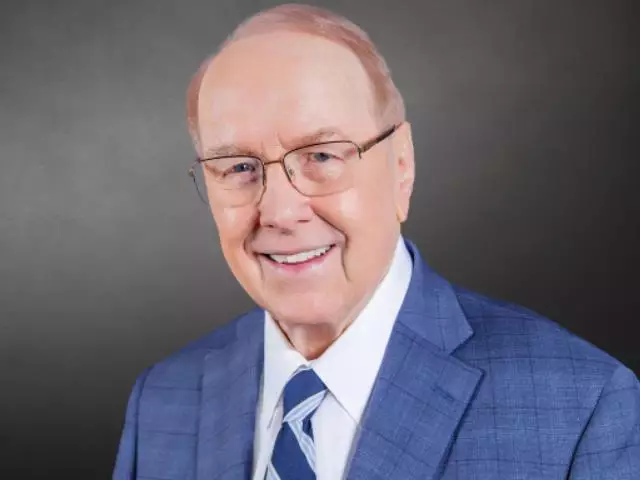 Seven Men Who Changed the World – III
June 28, 2013
Biographer Eric Metaxas shares the ingredients of a hero, and how we can learn from men who demonstrated greatness throughout history. Gather the family together and discover the secrets of their greatness—those secrets hold valuable lessons for us today! It'll be the perfect conversation starter for YOUR family.
Featured Resources From Family Talk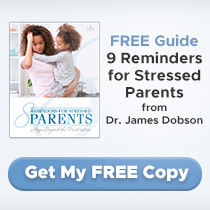 FREE Guide: 8 Reminders for Stressed Parents by Dr. James Dobson
Get hope for your parenting frustration with 8 simple reminders from Dr. James Dobson. Find a reminder from Dr. Dobson to encourage you in responding to your child's temperament, understanding your child, navigating your child's journey through adolescence, uplifting your child's sense of purpose, and cultivating your child's walk with the Lord.
Receive Yours