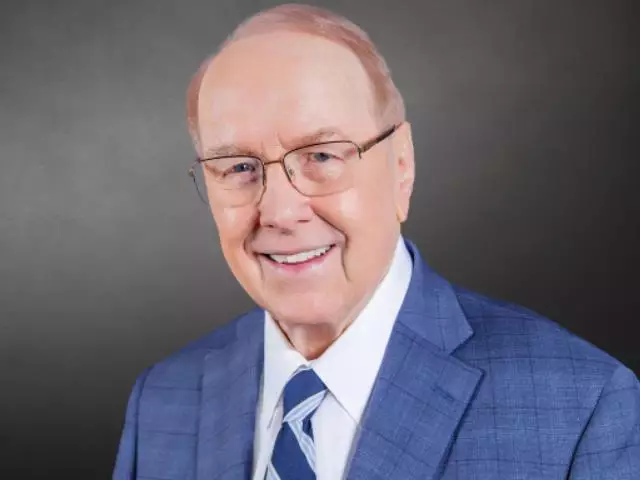 Seven Men Who Changed the World – I
June 26, 2013
What makes a man heroic? Hear from biographer Eric Metaxas on seven men who had a great impact on the world, and what made them heroes. Let history come alive as you learn more about these exciting stories, and be inspired to follow in their footsteps!
Featured Resources From Family Talk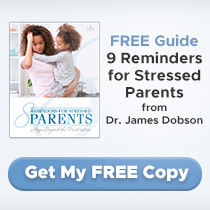 FREE Guide: 8 Reminders for Stressed Parents by Dr. James Dobson
Get hope for your parenting frustration with 8 simple reminders from Dr. James Dobson. Find a reminder from Dr. Dobson to encourage you in responding to your child's temperament, understanding your child, navigating your child's journey through adolescence, uplifting your child's sense of purpose, and cultivating your child's walk with the Lord.
Receive Yours