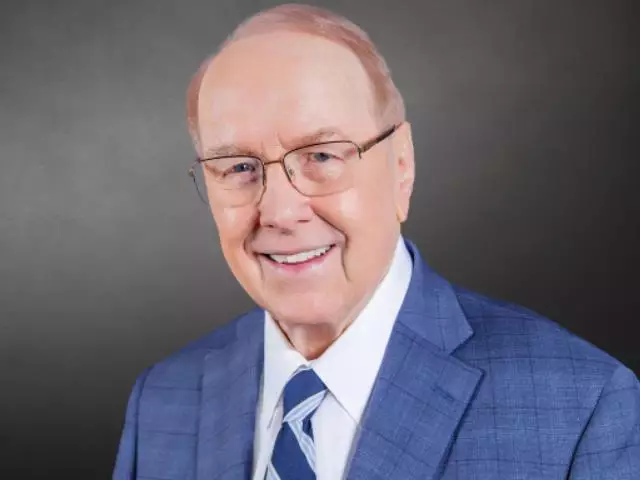 Running the Race Set Before Us
April 30, 2019
The writer of Hebrews tells believers to run with perseverance the race marked out for us. Today on Family Talk, Dr. Jack Graham uses this analogy of an athlete in his message at the recent Ignite Men's Conference. He shares how men are called to run the race of life, avoid the traps of sin, and focus solely on Jesus Christ.
Featured Resources From Family Talk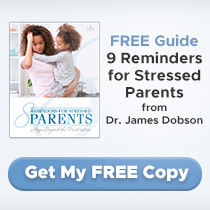 FREE Guide: 8 Reminders for Stressed Parents by Dr. James Dobson
Get hope for your parenting frustration with 8 simple reminders from Dr. James Dobson. Find a reminder from Dr. Dobson to encourage you in responding to your child's temperament, understanding your child, navigating your child's journey through adolescence, uplifting your child's sense of purpose, and cultivating your child's walk with the Lord.
Receive Yours