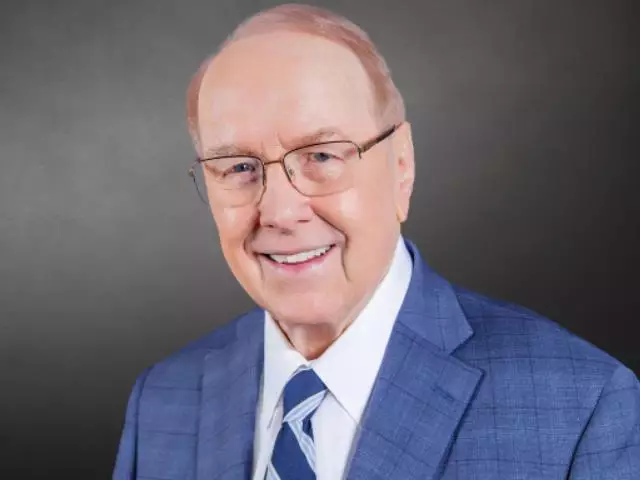 Resolving Money Conflicts in Marriage - I
August 1, 2011
Rash spending habits can do more than plunge you into bankruptcy; they can destroy your marriage. Tune in today for money management tips and advice that can help you stabilize your bank account and preserve your marriage.
Featured Resources From Family Talk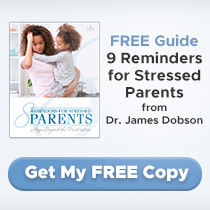 FREE Guide: 8 Reminders for Stressed Parents by Dr. James Dobson
Get hope for your parenting frustration with 8 simple reminders from Dr. James Dobson. Find a reminder from Dr. Dobson to encourage you in responding to your child's temperament, understanding your child, navigating your child's journey through adolescence, uplifting your child's sense of purpose, and cultivating your child's walk with the Lord.
Receive Yours