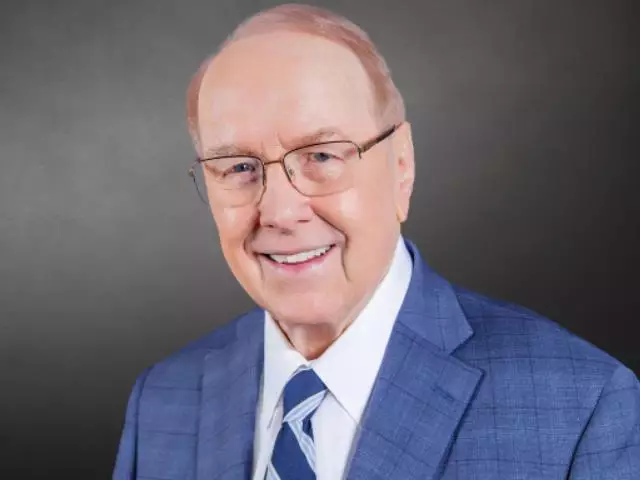 Raising Men of Honor
March 1, 2011
Men are supposed to be tough, competitive, no-nonsense kind of guys. But when it comes to raising children, dads, a little affection and tenderness can go a long way. On today's program, we'll hear from a man who waited for years to hear his dad say, I love you. Our sons need to hear those words regularly, and we'll show you how.
Featured Resources From Family Talk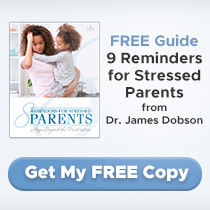 FREE Guide: 8 Reminders for Stressed Parents by Dr. James Dobson
Get hope for your parenting frustration with 8 simple reminders from Dr. James Dobson. Find a reminder from Dr. Dobson to encourage you in responding to your child's temperament, understanding your child, navigating your child's journey through adolescence, uplifting your child's sense of purpose, and cultivating your child's walk with the Lord.
Receive Yours